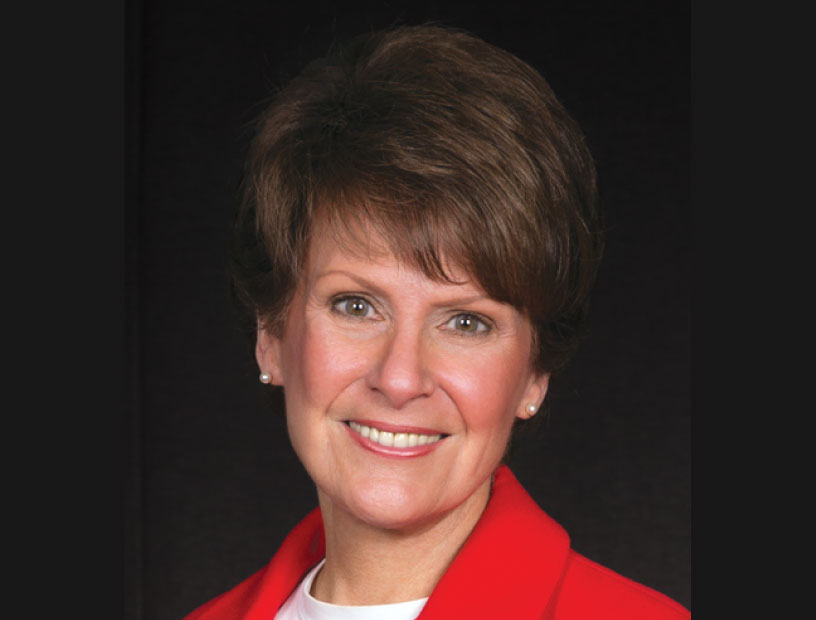 Dental Caries—exciting new insights!
Presenter: Rella Christensen, PhD
Lunch & Learn 
Learning Objectives: 
List important clinical changes being driven by new microbiology findings.
Explain why laboratory research using Streptococcus mutans as the test organism can misinform.
List common causes of high-risk for dental caries.
List scientifically valid clinical uses for silver diamine fluoride, and explain why it cannot arrest (totally stop) dental caries.
Name the newest commercial resin-based composite that shows promise of useful antimicrobial properties.
DATE: TIME: LOCATION
September 29, 2021
12:00 PM TO 1:00 PM


ROSEMAN UNIVERSITY COLLEGE OF DENTAL MEDICINE D2 CLASSROOM
​
Dr. Rella Christensen co-founded Clinical Research Associates (CRA Foundation) in 1976, and for 27 years directed this well-known dental products testing institute. Subsequently she served as Chairman of its Board of Directors. Currently she is the team leader of a non-profit institute dedicated to in-depth and long-term clinical studies of restorative materials, preventive dentistry, and dental caries, known as Technologies in Restoratives And Caries Research (TRAC Research).
In 1960, Dr. Christensen received a Bachelor of Science in Dental Hygiene from the University of Southern California, and practiced dental hygiene for over 25 years. She worked as a dental laboratory technician for 3 years. She founded the bachelor degree expanded function dental hygiene program at the University of Colorado, and served as its first director. She earned a PhD in physiology, with an emphasis on microbiology, from Brigham Young University in 1986, and completed a post-graduate course in anaerobic microbiology at Virginia Polytechnic State University.
She has presented over 1040 dental continuing education programs, totaling over 5200 hours, at U.S. and international locations. She has made 7 videos on control of infectious diseases in the dental office, which have been used in universities and clinical practices worldwide. Her art work has been published in two dental textbooks. She has worked on research in many areas of dentistry and published studies in books and journals on such diverse topics as restorative materials, dental caries, resin polymerization problems, disinfectants, face masks, and effects of polishing on oral biofilm and tooth structure. In addition she has published 115 abstracts. She has been the lead scientist and author of over 1800 studies reported in the CRA Newsletter on a wide variety of dental products and techniques.
She is a member of the American Academy of Esthetic Dentistry and the International and American Associations for Dental Research. As a non-dentist, she has been inducted into the International College of Dentists, Academy of General Dentistry and the Academy of Dentistry International as an Honorary Member. She has received many honors including listings in Who's Who in Dentistry and Who's Who in Executive and Professionals. She was selected as "A Distinguished Leader" by the Dental Manufacturer's of America, as "A Leader in Continuing Education" by Dentistry Today, and awarded the Century of Service Award by the Utah Dental Association.
In 2001 she was selected as the Distinguished Alumnus of Brigham Young University's School of Life Sciences, and now serves on its National Advisory Board. In 2002 she received an Honorary Doctorate from Utah Valley State University.
Dr. Christensen has three grown children and 8 grandchildren. Her 2 sons are dentists. She is the wife of Dr. Gordon J. Christensen.