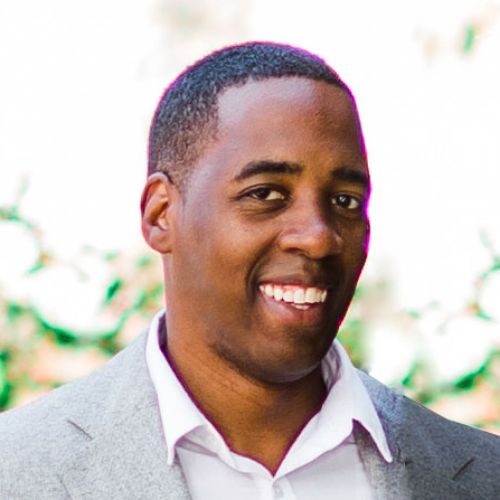 "How to Market yourself as a Dental Professional" Lunch and Learn
Presenter:
Marcus McCoy
Objectives: 
1. Conduct market research
2. Profile your target markets
3. Identify your unique selling proposition (USP)
4. Develop your business brand
5. Set your goals and budget
6. Learn what to say and not to say on your first Dental professional interview. 
DATE: TIME: LOCATION
OCTOBER 27, 2021
12:00 PM TO 1:00 PM


ROSEMAN UNIVERSITY COLLEGE OF DENTAL MEDICINE D2 CLASSROOM
​
Pizza & Drinks SERVED 12 PM TO 1:00 PM
limited to 100. first come first served.
Bio
Marcus McCoy is the Founder of Go Viral Marketing. Go Viral Marketing is a digital marketing firm that combines web design, web development, digital ads, social media, SEO, and email marketing into a solution that gets you the results you need.
He has help hundreds grow business and organization, so you can focus on doing what you love, by leveraging the power of digital marketing. Go Viral Marketing combines web design, web development, ad management, reputation management, social media marketing, search engine optimization (SEO), and email marketing into a solution that gets you results. We work with tech companies, non-profits, community health centers, museums, small businesses like dentists, and anything in between